Sia is located in the centre of Nicosia, Limassol and Larnaka districts. It can be reached via the Nicosia-Limassol or the Pera Chorio-Alambra highways, or via the Larnaka-Kalo Chorio-Moshiloti highway. What is more, via the Limassol-Staurovouni-Cornos road artery.
A green landscape combining cultivated and uncultivated land emerges at the entrance of the village. Pine trees, olive trees and cereals add a variety of colours and scents.
A chapel dedicated to Saint Constantine and Saint Helen is located on a small hill. At the feet of the same hill, the spring of holy-water dedicated to both saints is found running throughout the year.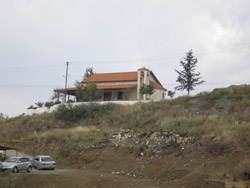 Heading towards the centre of the community you will see the offices of the community council and the Co-op grocery store as well as the old traditional neighbourhood of the village with the time honoured houses.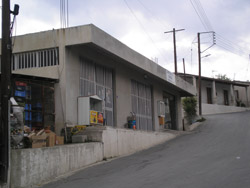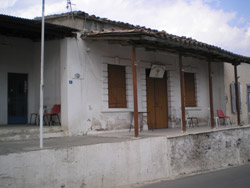 During your visit in the centre of the village you have to stop at the local traditional coffee-shop, which is more than 150 years old. What is more, you will see the estate of Popular Organizations and the Sport Union Society of Sia, in which the Sia Folklore and Dancing Club is roofed.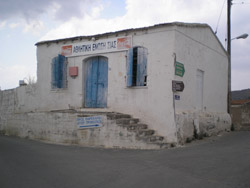 It must be noted that new community offices, library and multiple usage hall that will host several activities organized by the Community Council and the Organized Community Bodies are under construction.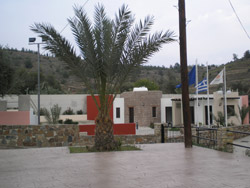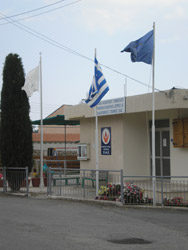 Continuing with your journey in the village centre, you will come across the building of the Community Surgery, which temporarily includes the Community Councilís office. The Kindergarten, the Nursery, the Community Welfare Council (CWC), the Volunteer Body, the Theatrical Club and the Community Choir are also located there.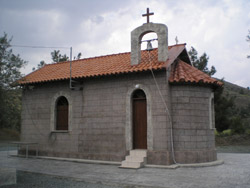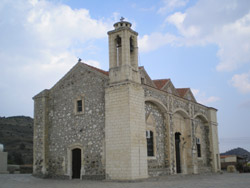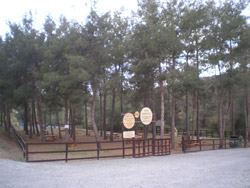 Going north, you will come across the Garden-Theatre, the chapel of Saint Prokopios and the Mediaeval Bath. On the west you can visit the church of Panagia (Virgin Mary) Chryseleoussis, the Primary School and the Volunteer Team Park, which is ideal for excursions.
Three hundred meters after the park, you can see the remains of the deserted mine, where pyrites and copper were extracted. It is worth mentioning that even today a crawlway is saved. The mine was used by the Greek Mine (Extractive) Company until the 1980ís.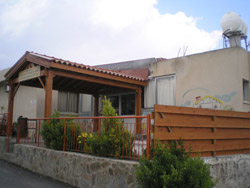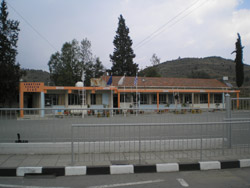 Finally, a gravel pit is located on the north side of the mine.
Source:
Sia Community Council